Ceramic Tile Flooring in Tallahassee, FL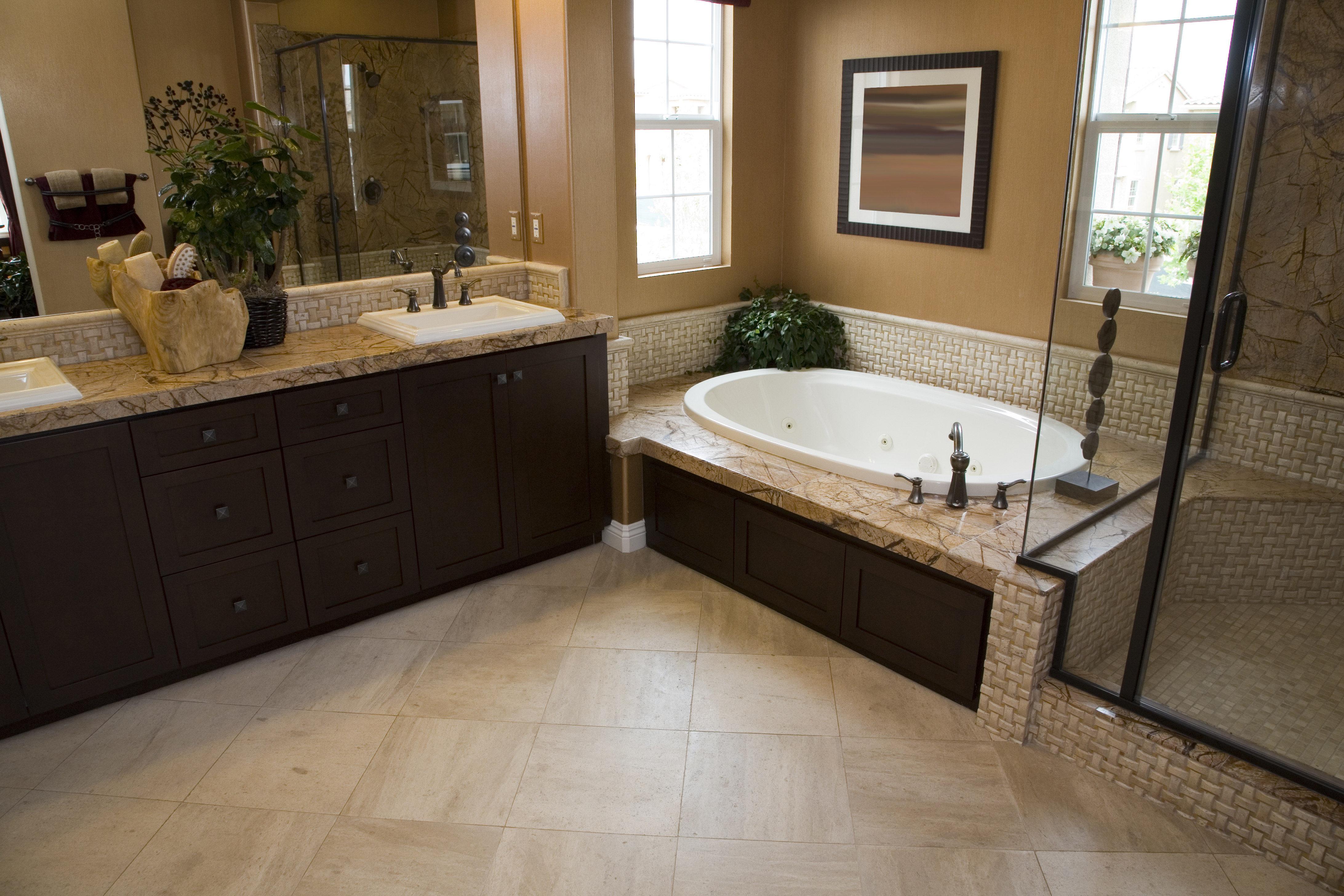 Revitalize the appearance and functionality of your home or business with stunning ceramic tile flooring from our collections. Browse for a new floor from our extensive inventory of designs from the top manufacturers in the industry. From the moment you step foot in our showroom, you receive immediate assistance from one of our friendly flooring professionals, who are dedicated to making your experience with us a positive and enjoyable one.

With a large selection of ceramic tile flooring options in a variety of colors, textures, and unique designs, you'll be sure to find exactly what you're looking for in our showroom. Even if you don't know exactly what you're interested in and only have a vague idea of your preference, we'll be glad to help you choose a style that matches your existing décor or the aesthetic that you plan to create in your future interior makeover. From renovating outdated floors to starting from scratch in new construction projects, ceramic tile floors serve as ideal foundations for the rest of your indoor design.
Renovate Your Décor with a Ceramic Tile Floor
Enhancing the look and feel of your interior is a great way for greeting all of the guests who visit your home or business. Whether you're hosting friends and loved ones or clients and employees, a ceramic tile floor establishes a look of elegance that boosts the value of your property while adding to its overall appeal. Regardless of who visits your business or residence, ceramic tile creates a great first impression that positively reflects upon the way that you are perceived by others.
Affordable Ceramic Tile Flooring Installation Service
With the help of our professionals, you won't have to bother with the hassle of guessing the dimensions of your flooring area when we perform a free measurement for you. This gives us an exact idea of how much tile is necessary to cover your floor before we begin the ceramic tile flooring installation process, and spares you the trouble of bothering with guesswork that is a waste of your time and effort. Instead of leaving you to install your floor on your own or search for a contractor to install your new floor for you, we serve as your one-stop destination for comprehensive flooring solutions.
We understand that your flooring is a significant investment in the overall worth and appearance of your property. That's why we also extend a special offer for financing through an application for credit, which allows you to break up the total cost of your new flooring project into manageable payments instead of having to stretch your budget by paying for it all at once. You can be confident that we take every step necessary to ensure that it will be everything that you planned.
In order to ensure your complete satisfaction with all of our services and products, we work with you at each step of the flooring process to guarantee that your floors are exactly what you have in mind for your interior design renovation. Our installation specialists prepare for the process by removing your existing floor before replacing it with a new layer of tile. In addition to providing complete solutions for your flooring projects, we offer competitive pricing to make sure that you receive the best prices possible for your next flooring project.
Contact us today to receive a free estimate on ceramic tile flooring for your home. We serve customers in Tallahassee, Florida, and surrounding areas.